Best Laptops for Architects and student architects
curated from Amazon Great Indian Sale | Flipkart Big Billion Days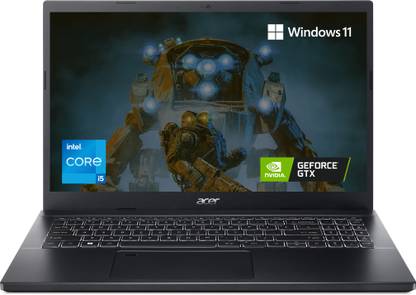 Acer Aspire 7 A715-5G (2022)
15.6in FHD 60Hz | 45% NTSC
While priced above the price category, we would strongly recommend this laptop for the excellent value it offers with respect to the processor and ram capacity available.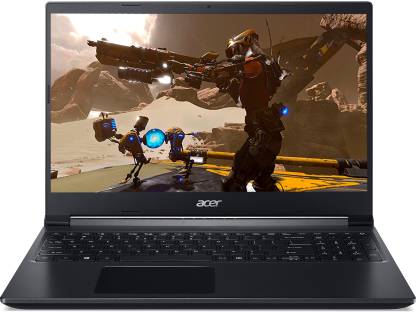 15.6in FHD 60 Hz | 45% NTSC
Simply put, this is the best configuration that is available strictly in this price bracket. Excellent value choice for users with a strict budget.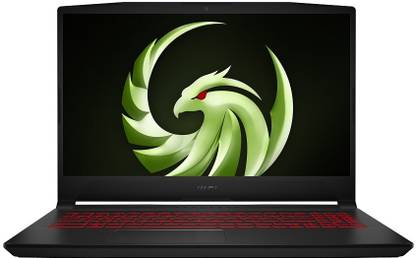 15.6in FHD 60 Hz | 45% NTSC
Alternative to the Acer Aspire 7 with similar specifications. For better software compatibility, Acer Aspire would be a better pick due to the Nvidia GPU.
Best laptops under Rs 60,000
Best laptops under Rs 70,000
Best laptops under Rs 60,000